---
Introducing The Tenth Line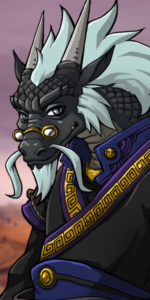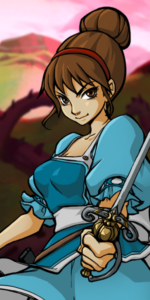 T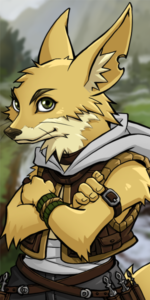 he Tenth Line is the first commercial game project from Sungazer Software. Explore a colorful world through quick 2D platforming action, hunt for treasure, gain power and train skills, and do battle against dozens of foes at once!
Now available through Steam, and on PlayStation 4 (in both North America and European regions as of October 2017).
Feature List:
Fast platforming action between three characters, each with his or her own running speed, jumping ability, and ways to interact with the world!
High quality background and sprite artwork, and an original soundtrack, with voice acting in battle for all major characters.
Turn-based battles with an active timing element against hordes of foes at once!
Unique progression/leveling methods. Train up combat moves and set up character-specific specialties by using items, or sacrifice those same items to gain stats on the Power Flow board.
Over a dozen hours of gameplay, plus post-game challenges and a New Game Plus mode, as well as an optional story-focused mode.
Special bonus: full digital artbook and high quality digital soundtrack available as DLC on Steam.
---
Project History & Credits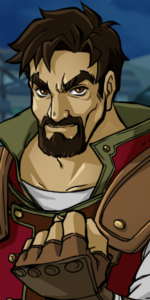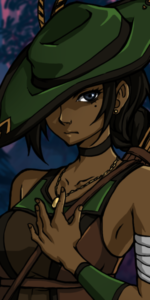 The Tenth Line started development in January of 2015, with an anticipated development time of 2 years. Elliot Mahan, proprietor of Sungazer Software, handled the concept, design, production, programming, writing, and distribution/marketing outreach. The game was developed in the Unity engine and has been released on PC, Mac, and Sony PlayStation 4™ platforms.
Additional artists and contributors:
Character Designer: Karina Phelps
World & Interface Artist: Domen Koželj
Sprite Artist: Keith Burgun
Music Composer: Alan Monteiro
Additional Art: Luigi Llave, Karina Phelps, Alexander Zagorulko, Jean Moreno
Voice Talent:  Ruby J. Shilan (as The Princess), Brody Allen (as Rik), Tristan Edwards (as Tox), Alexander Stravinski (as Lawrence), Rachael Chau (as Sonya), Dan Dawson (as Syx), Alan Zhu (as Lux), Samuel Martinez (as Vax), CJ "Ninethie" Bull (as The Thin Man), Cliff Thompson (as The Tall Man), Laura Schafer (as Nix)
---
The Story So Far…
The Tenth Line begins with a spoiled princess on the run after being kidnapped from her home by a mysterious cult. She escapes into the wilds, with the cultists in hot pursuit, and reluctantly enlists a pair of traveling non-human beastfolk to aid her in returning home, promising them rewards of vast riches and fame. But, with the long-prophesied end of the world apparently right around the corner, can she make it home in time to be with her family before the end of days?
---
Gameplay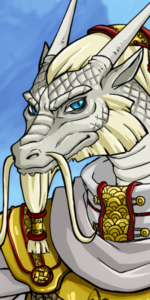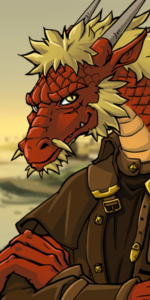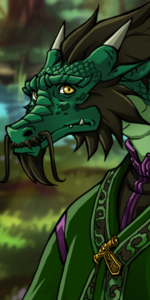 The Tenth Line is an Eastern-style RPG meant to hearken back to the 32-bit era of gaming, but with a few modern conveniences and unique twists. You'll control a small party of heroes, battle foes, hunt for treasure, gain experience and grow in power, and learn more about the world and its inhabitants as you progress.
Exploration is handled with 2D platforming spread out among multiple characters, each with his or her own movement style and skills. Foes roam the countryside, and engaging one thrusts the party into battle. Battles are primarily turn-based, with an element of timing for both attacking and defending, and often involve taking on dozens of foes at one time. Special attacks consume skill points, which are in turn granted for executing large attacks and defeating multiple foes at once, allowing for even more powerful attacks. You will also be able to recruit several "assist" characters along the way who can join in with their own unique attacks.
Progression is handled almost entirely through finding items, but each item has multiple different uses for each character. Items can also be sacrificed to empower characters with improved stats and new abilities through a puzzle-like minigame.
---
Media